Planning to organize an exciting corporate family day celebration event to make your employees have fun and collaborate with each other? Think something innovative to undertake a fun-filled and engaging event. Due to hectic schedule, your employees may feel monotonous to work. It is something that affects the performance of the employees. Hence, proper motivation is necessary to make them get united again and work as a team. Music-oriented Corporate family day celebration activities are effective as well as it facilitates good communication among the employees. It is an indoor activity which needs a soundproof place to conduct the event. To make the event more interesting, you can list down different activities.
Ideas for corporate family day celebration activities
Team building and team bonding are necessary to make a healthy work culture. Let's come to the next part of this blog to get some unique ideas for corporate family day celebration:
Musical event for great fun, amusement and entertainment – Without the loud rhythm of music, no one can imagine a rocking environment. Playing a musical instrument, and singing songs enhance creativity among the employees. Instead of arranging simple game events, it will make you experience the active participation of your employees. However, proper setup is necessary to conduct the whole event successfully. For music team building activities in Singapore, you can get in touch with Team Music.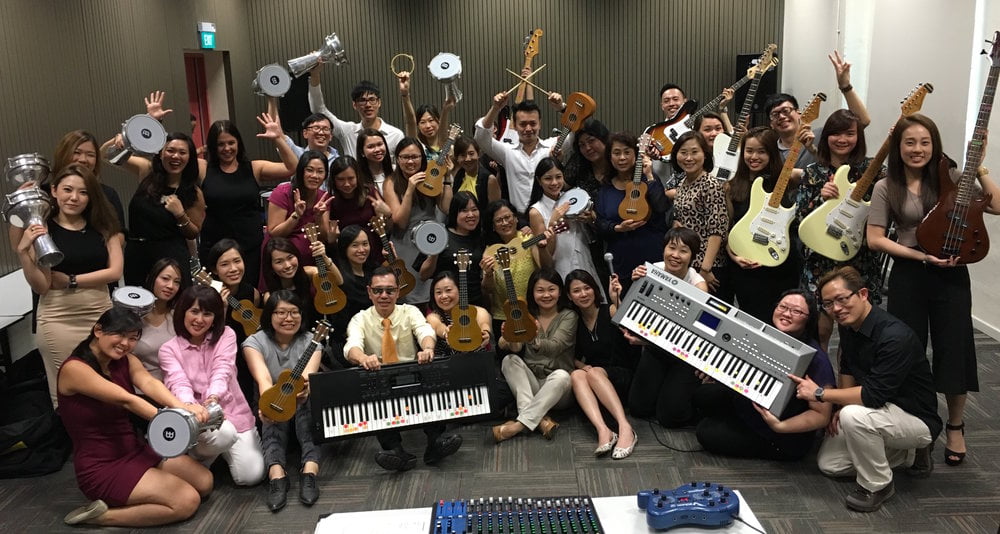 Dinner and Dance – Dancing with the beats of music are not only entertaining but also it encourages your employees to interact and communicate with each other. Corporate dinner is also a unique idea if you want to make a strong bonding between the employees and the management authority. It will inspire them to work as a family.

Movie Watching: Organizing a day out for a movie is trending nowadays where you could be able spend some quality time as well as enjoy the movie (if the movie is an enjoyable one)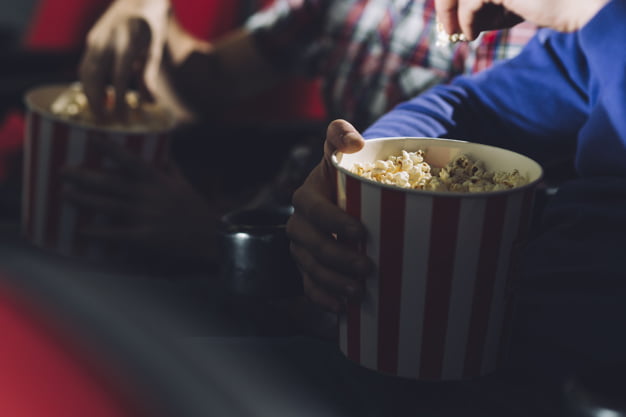 Outdoor games: You could also organize a outdoor game session where you could play some games and also make a bonding with each other. It is not only good for mental health but also the physical activity allows you to feel energetic.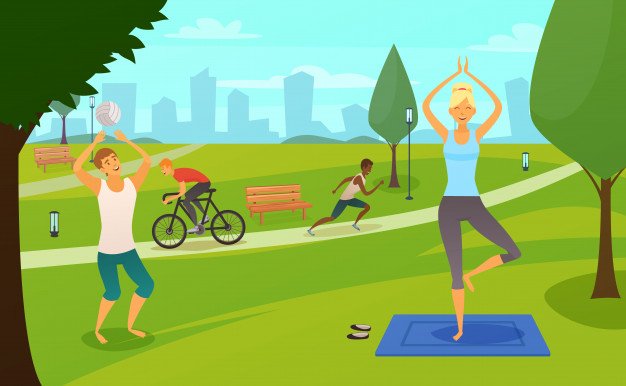 Disco Yoga: It might be a new term for you. However, you can try it out.
Investigation Game: You could arrange a crime scene (game purpose) where you can help your colleagues to find out the criminal and solve the case as well.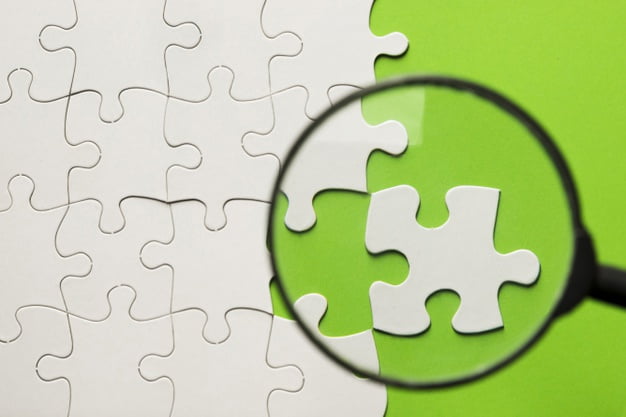 Treasure Hunt: One of the most popular games which is also a fun activity, could help you understand your teammates properly.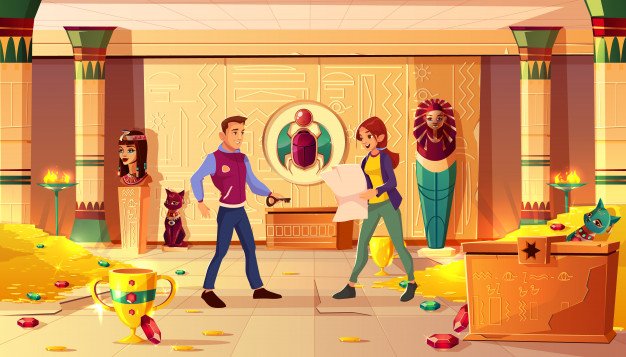 Cooking Competition: You can have fun while cooking and also you can enjoy the food latter.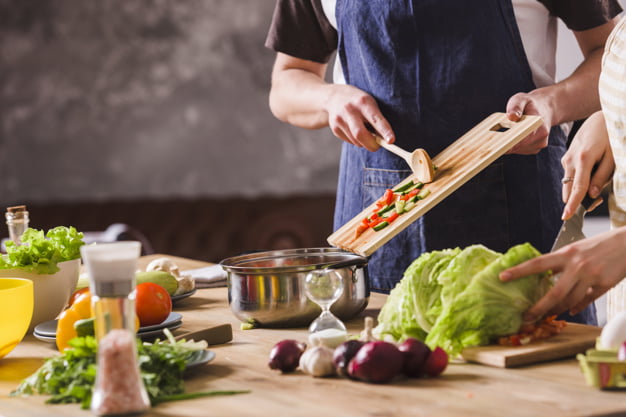 Plan a Picnic: Organize a picnic at a good destination and enjoy the time and peace. It will help in reducing the stress and can be a getaway from the monotonous daily schedule.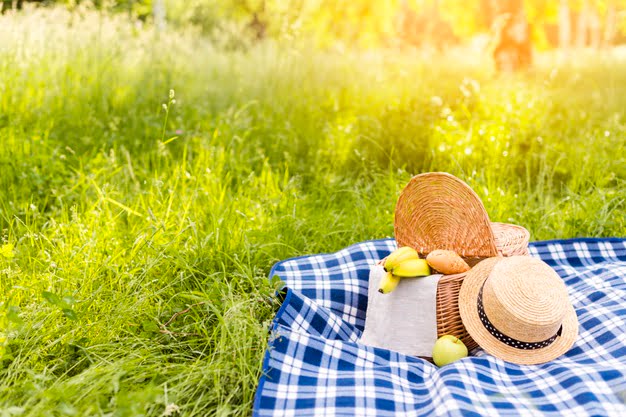 Card Game: This game will be a great fun where you can earn some money from your colleagues (for fun).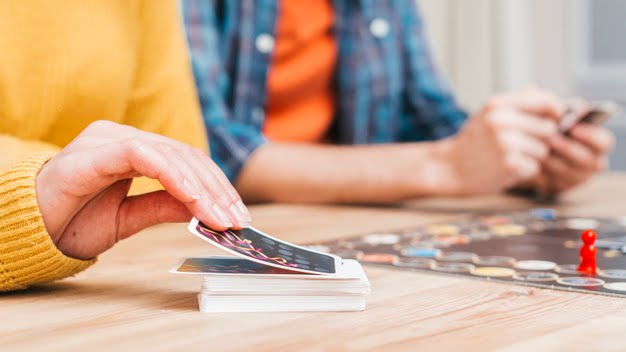 A Chess Board: Good for Mental Health and makes you have fun.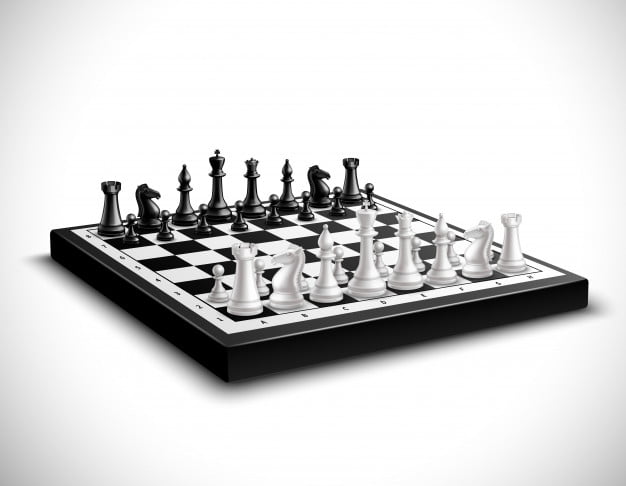 Theme Dancing Party: While everyone loves to dance and party, you can organize it. Arrange it in a pub or a hotel and ask them to attend the party with a theme costume.
Hill station Visit: Explore the beauties of nature and enjoy the peace and happiness with a trip with your colleagues. It will leave a positive impact and inspire you to work together.
A Football game: Arrange a playground, make teams and then organize tournament. Everyone will have a good time.
Bonfire in Jungle: Having Dinner and Bonfire will help your team bonding.
Plan a Fundraising Events: Involve your team to organize a charity picnic or ball.
  So, why are you still waiting for? Let's have a grand corporate family day celebration event with Team Music. They can customize the whole event for an engaging corporate events.