[rev_slider alias="Slider 1"]
Corporate Team Building & Team Bonding Activities in Taipei, Taiwan.
At Team Music, we give teams new meaningful ways to engage with another. We provide music-oriented as well as fun, highly engaging company team building and team bonding activities, games and ideas for 10-350pax in Taipei. No musical experience needed at all. That's why our tagline reads "The Miracle of Teamwork!" Read Testimonials and FAQ
Browse through our list of team building programs below to choose the ideal corporate team building event for your organization work today! Half day or full day group activities for adults, youths and kids, we make corporate events in Taipei and Asia worth remembering!
Team Music programs are a great fit to formal workplan or townhall meetings. Each program is designed with customised corporate lesson objectives, such as Clarity of Role, Collaboration, Commitment to finish the job and much more.
Build up your team through music.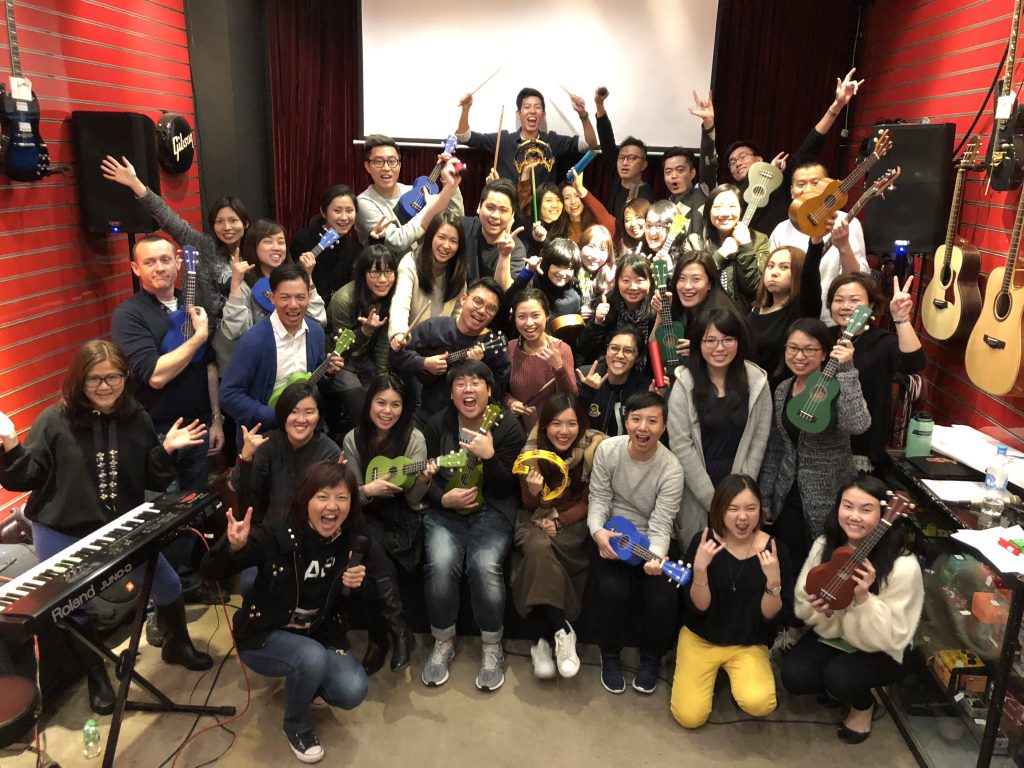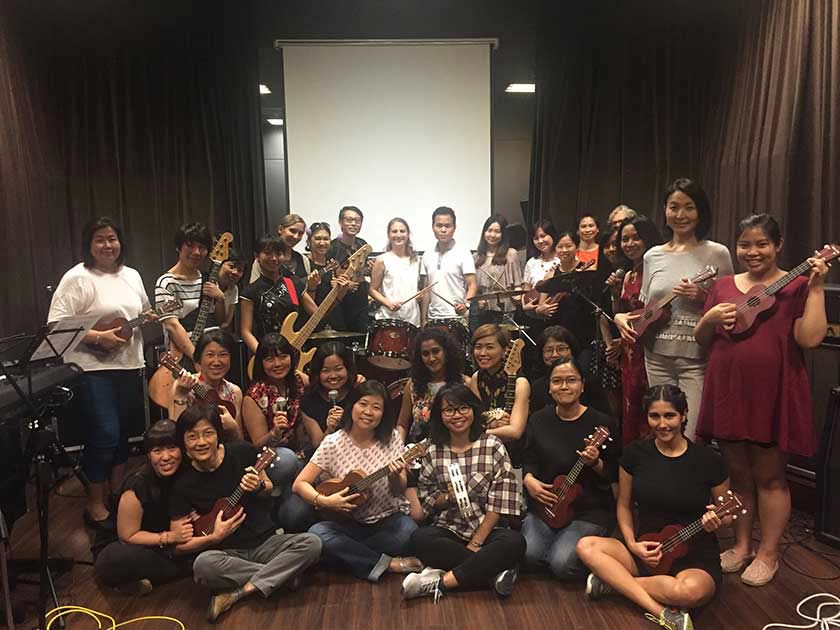 Most Popular
BANDINC®
10 – 350 pax •  Collaborative / Competitive
The Ultimate Corporate Band Team Building Experience