与我们联络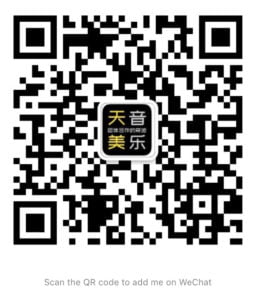 WeChat ID: teammusic
WhatsApp: +65 9731 7467
我们不仅度过了一段美好的时光,而且学会了团队合作、灵活性和敏捷性的重要性,从而协调和同步作为一个团队.
Nur Hakiima Zainol Abidin

这是我和我的团队所做过的最好的团队建设活动之一. 我会向任何我认识的人推荐这个活动.
Minh Châu Lê Nguyễn, Procter & Gamble International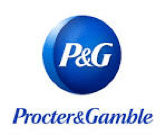 我以前参加过各种团队建设活动,这是目前为止最好的一次. 参与程度、精力和乐趣都很高,每个人都玩得很开心.

Sean Yeo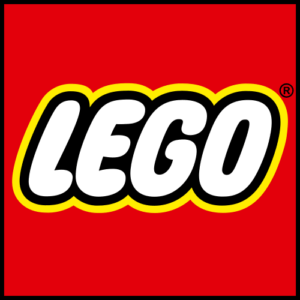 引人入胜,充满活力和十足的乐趣. 如果你想给你的团队注入活力,我强烈推荐你.
Marcus Lim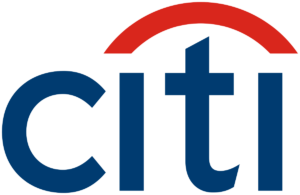 BandInc 的团队建设挑战既新颖又吸引人. 真的是一个愉快的经验.

Pauline Lim
Visa Worldwide
他们创造了一个有趣的环境,所有的团队成员都感到轻松. 他们一直鼓励我们. 我推荐天美音乐的充满活力的体验,在这里你的团队可以学习如何更好地合作,同时获得很多乐趣.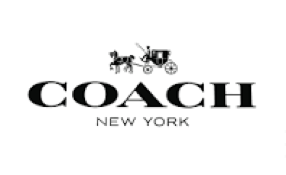 Trusted by Corporate Companies.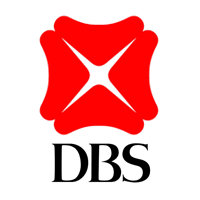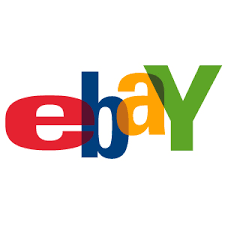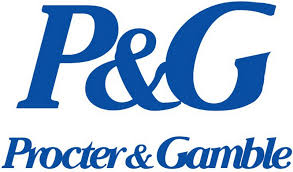 Trusted by Government Agencies.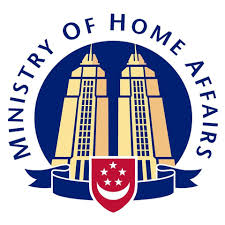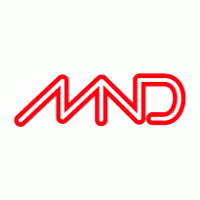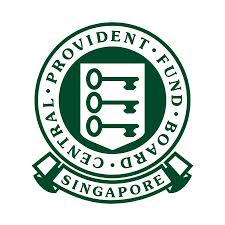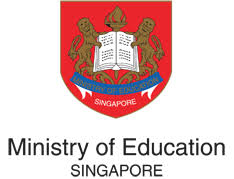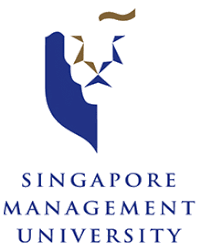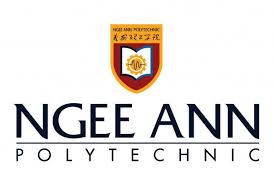 We here at Team Music focuses on bringing you with quality music and entertainment including state-of-the-art sound elements and lighting and providing you with affordable Sound System Rental Services. Enjoy your wedding day with our exceptional range of...
read more